The Panini Vision 1 is a single drop feed, high value cheque scanner for highly professional and user-friendly small-medium business Remote Deposit Capture or low volume Teller Image Capture applications.
The Vision 1 is able to read cheque MICR codelines with top accuracy, capture superior quality duplex images (including TrueColor and FastColor) and physically mark items on the rear side via its one-line ink jet printer – effectively positioning it for all circumstances where legislation, compliance requirements, or the Financial
Institution's preference imposes the use of rear physical item endorsement – while simplified mechanics and no feeder consumables enable even simpler maintenance and increased cost savings.
The Vision 1 leverages the proven performance and capabilities of the world's most trusted platform in cheque capture, the Panini Vision X universally considered the industry benchmark for distributed capture with close to a million installations worldwide bringing its many advantages and benefits to a small volume capture
scenario.
Scanner Cleaning Card Usage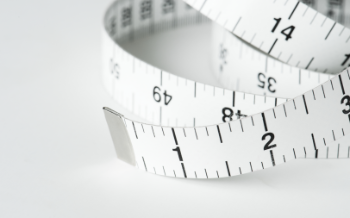 UNIT SIZE
Height: 7.28″ (18.50 cm)
Width: 5.43″ (13.79 cm)
Length: 10.39″ (26.39 cm)
Weight: 5.73 lbs. (2.5 kg)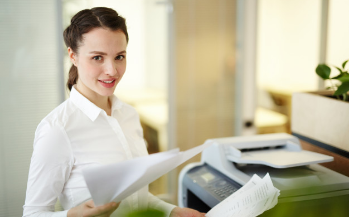 SCANNER SPEED
Single feed scanner
API Requirements
Unified API (Vision API), in common with other Panini platforms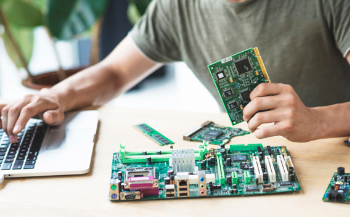 SUPPORTED OPERATING SYSTEMS
Windows 11 (32/64 bit)
Windows 10 (32/64 bit)
Windows 8.x (32/64 bit)
Windows 7 (32/64 bit)
Windows Vista (32/64 bit)
Windows XP
Mac OS X