Our wide range of high-speed, high quality scanners help to
improve cash flow and securely deposit cheques.
Paystation is a leading Canadian Payment Technology Company established in 1955.
Since 1955, Canadian banks and businesses have recognized the need to protect their cheques and have trusted Paystation to be the premier provider for their needs.
Our wide base of customers trust our 65 years of experience in payment solutions and document protection. We stay abreast of changing technologies and continually strive to bring to the Canadian marketplace affordably priced, premium quality products. Our customers trust our expertise and knowledge, allowing us to customize solutions to meet their precise and exacting standards.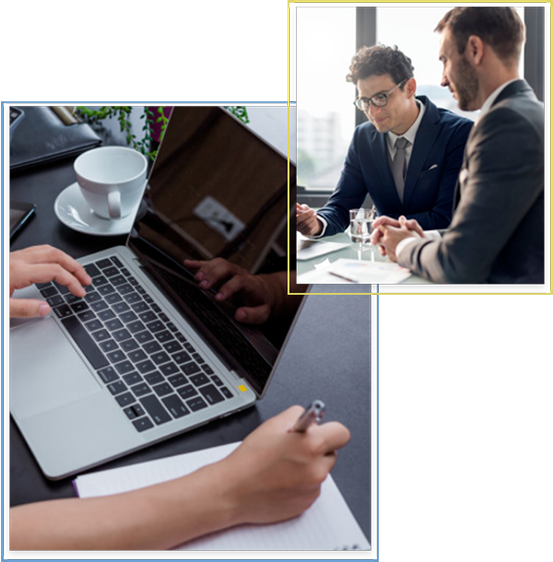 Trust in Paystation to be your solution service provider.
With three offices across Canada and representatives servicing all regions, Paystation supports cheque scanners with unprecedented levels of customer service, which include fulfillment, deployment and maintenance.
Customer and Technical Support
Scanner Maintenance Programs
IT Infrastructure Management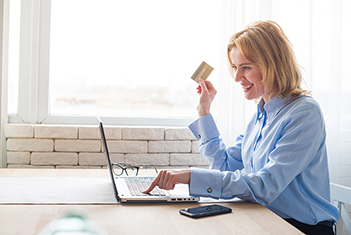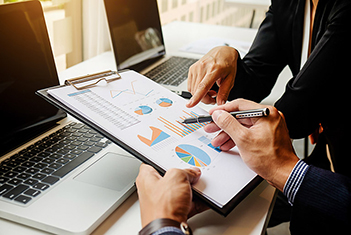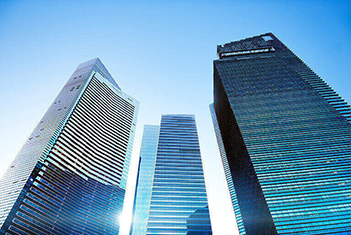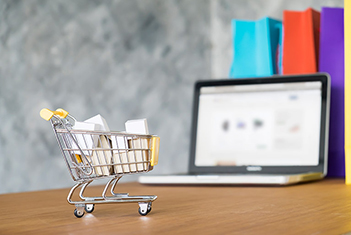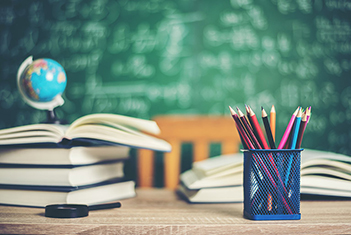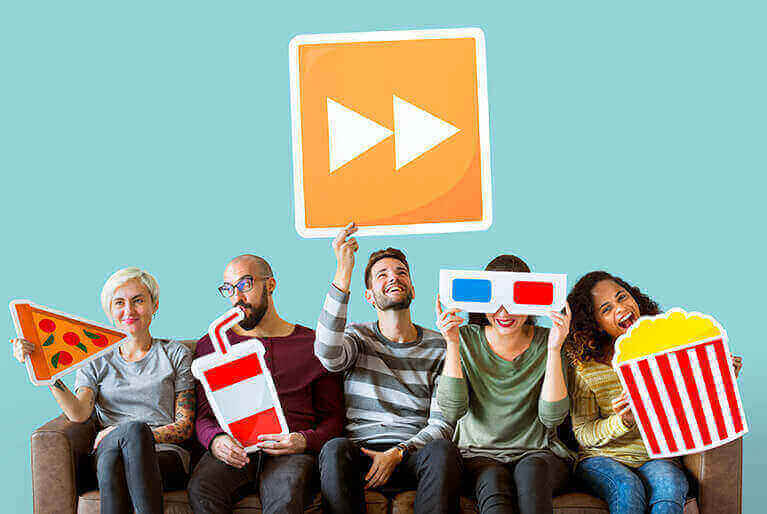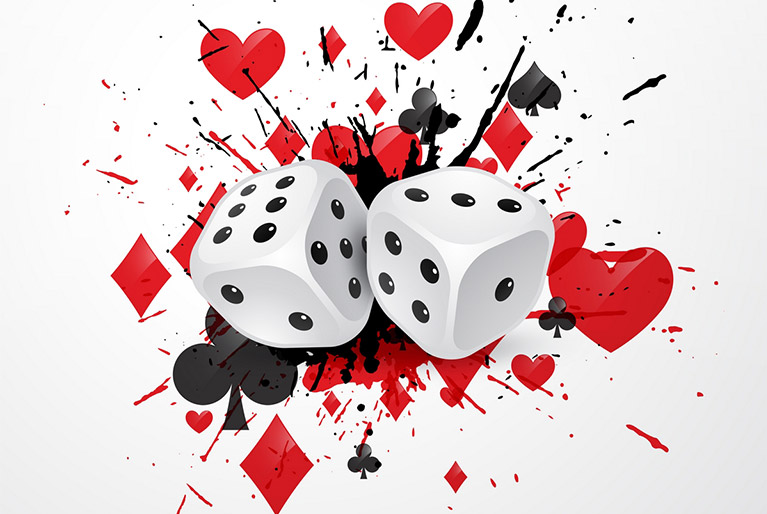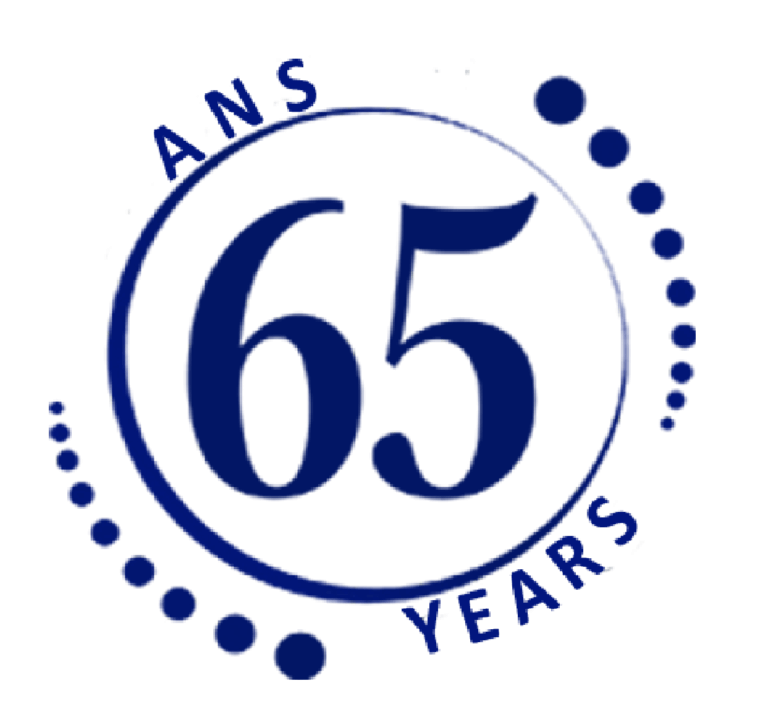 April 22, 2020
Over the years, the market has changed significantly and Paystation has kept itself up-to-date with increased technological advancements by introducing new products like cheque scanners, and software solutions to information security destruction.
Read More