Paystation is a leading Canadian Payment Technology Company established in 1955.
Since 1955, Canadian banks and businesses have trusted Paystation to be the premier provider for their banking and payment solutions.
Our wide base of customers trust our 68 years of experience in payment solutions and document protection. We stay abreast of changing technologies and continually strive to bring to the Canadian marketplace affordably priced, premium quality products. Our customers trust our expertise and knowledge, allowing us to customize solutions to meet their precise and exacting standards.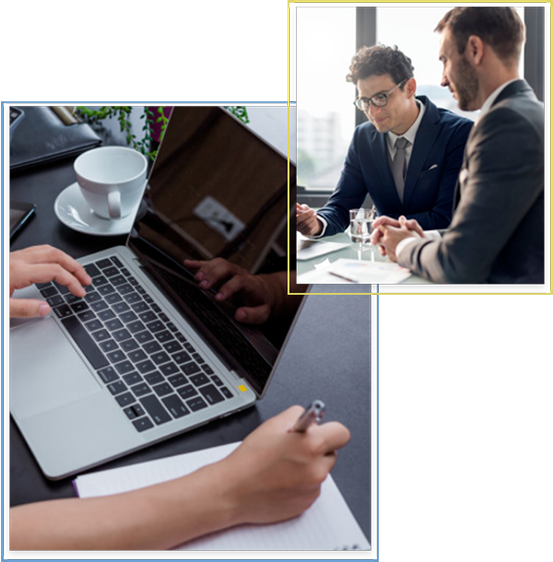 Trust in Paystation to be your solution service provider.
With three offices across Canada and representatives servicing all regions, Paystation supports cheque scanners with unprecedented levels of customer service, which include fulfillment, deployment and maintenance.
Customer and Technical Support
Scanner Maintenance Programs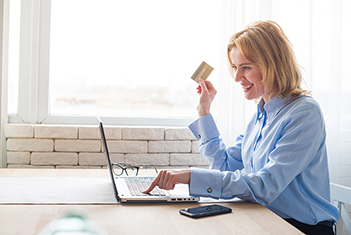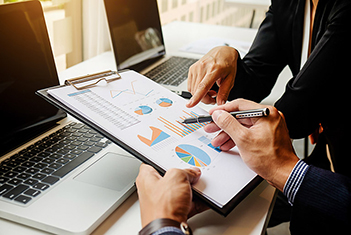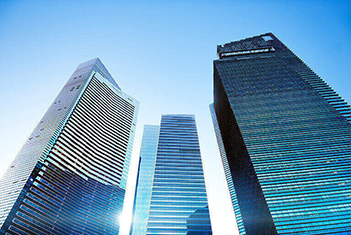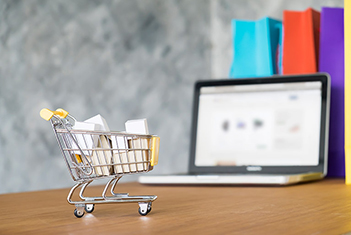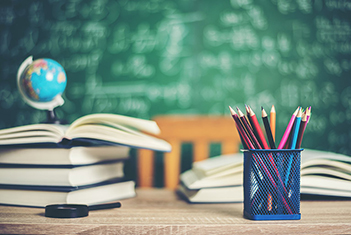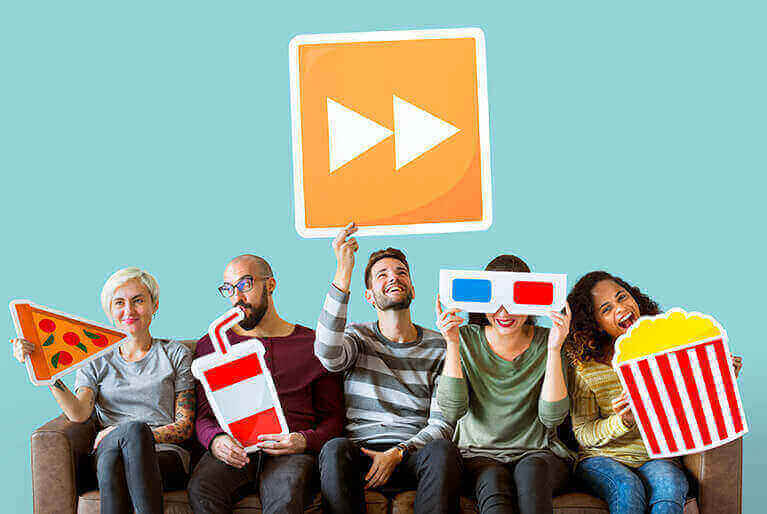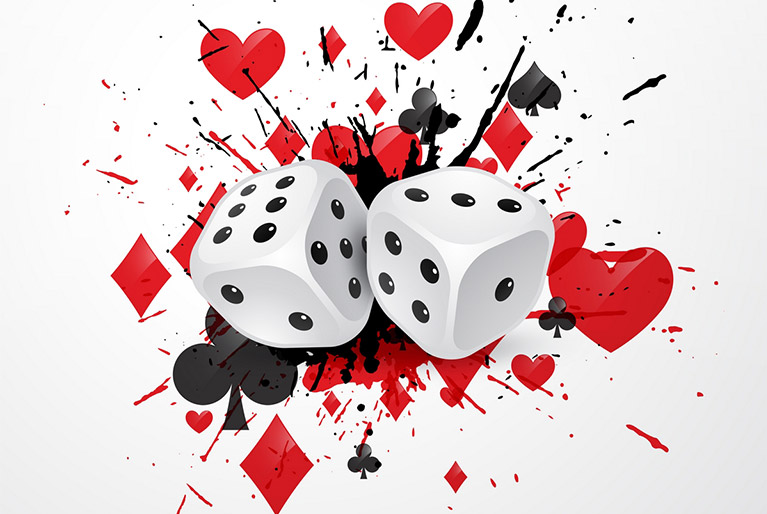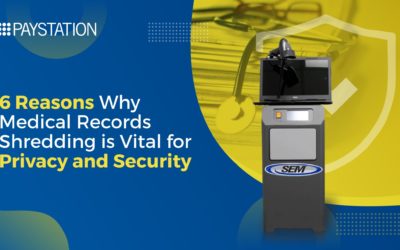 The security of private medical records has become crucial in the digital era. As worries about identity theft and data breaches grow, it is more important than ever to protect patient privacy. This blog will examine six convincing arguments for why it is essential to destroy medical data for privacy and security.
read more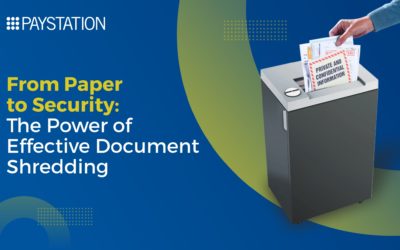 To ensure the destruction of confidential documents, it is essential to invest in dependable paper shredders, particularly high capacity shredders.
read more
Our experience over the past number of years have been positive with Paystation. Customer orders are fulfilled on time and scanners are shipped out in a timely manner. Further, your support and technical teams have assisted us with various Libro Member issues and would definitely want to continue our business relationship with Paystation.
Peter Geadah
Libro Credit Union
Paystation software is one of the best software and user friendly. Recently I started to use this new version it makes my job very easy and fast. Even if we make an error we don't need to go back from step one to fix, we can just re-load the file and work on it. Well design and excellent choice.
Fintech customer
From Ontario
EverneXt Hybrid works perfectly for branch capture. We are delighted with the new machine and also the multi demo application is working perfectly for our in-house cheques.
Russell Comerford
Osoyoos Credit Union
Thank you for your amazing customer service, quick to reply and answered all my questions.
Mélanie Veilleux
RDC customer from Quebec
Our company has been using Paystation for years to print cheques. Paystation has helped us streamline all of our different business units into one easy to use program that integrates all of our different company logo's into one platform.
The result is a very professional looking cheque, and software that can be heavily relied upon. The customer service, and support that we receive from Joseph is absolutely exceptional. Would recommend this software to any business, large or small.
Industry & Equipment
Customer in Ontario
We have been using Paystation for over a decade, and it has made our ability to issue payment to our suppliers very easy. You and your team have been very responsive any time we have needed guidance or extra support in using the software, particularly as we moved between different computers, operating system releases, and accounting software packages.
It made life much easier as well, during this Covid-19 Crisis, allowing me to work seamlessly and issue cheques from anywhere, whether from our brick & mortar location or from remote locations during lockdown. I would certainly recommend this solution to anyone interested.
Investment management customer
From Ontario