High-Powered and Versatile
If "speeds and feeds" are your thing, the TellerScan TS500 has enough to handle any job you throw at it. With a rated speed of up to 200 documents per minute (DPM), it handles teller-window duty with ease, while having enough horsepower to replace high-end batch capture scanners used at the branch back counter.
Multi-Purpose Card Reader
Each TS500 has a special path for capturing images of ID cards, debit cards or driver's licenses. A new 600 dpi camera does it all with extra precision. An optional magstripe reader can be used for additional validation or transactional purposes.
Easy Self-Cleaning
The TS500 is the first scanner with a built-in cleaning utility that makes maintenance a snap. Activate the cleaning mode, and our patented AccuTrac feeding system automatically holds the cleaning card against the feed rollers with the right pressure and for the correct amount of time to ensure that you have properly performed maintenance. No more manual attempts and guesswork. New roller materials help maximize the amount of time between cleanings while a handy indicator light alerts the user when maintenance time is approaching.
​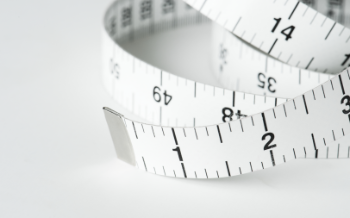 UNIT SIZE
Height: 7.45″ (18.92 cm)
Width: 5.59″ (16.73 cm)
Length: 9.64″ (24.48 cm)
Weight: 6.10 lbs. (2.76 kg)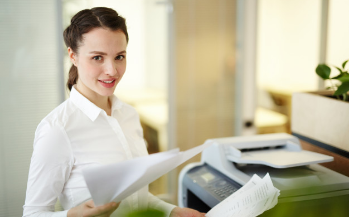 SCANNER SPEED
Up to 200 documents per minute
 DIGITAL CHECK API REQUIREMENTS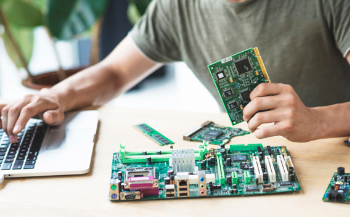 REQUIRED OPERATING SYSTEMS
Windows 10 (32/64 bit)
Windows 8.x (32/64 bit)
Windows 7 (32/64 bit)
Mac OS X
Linux OS