Digital Check SmartJoggers
Digital Check's SmartJogger aligns the edges of up to 150 cheques, enabling smooth, jam-free feeding through cheque scanners. Using this jogger results in an increased MICR read rate and fewer exceptions, saving you time and money on reject re-keying.
This compact-size jogger is ideal for smaller banks, branches and credit unions with a lower volume of cheques. Ideal for users with limited counter space.
Features:
Jogging tray holds up to 150 cheques
Compact size
On/Off Power Switch
On switch for jogging (Jogger timer is 10 seconds)
Automatic jogger turn off if cheques are removed prior to 10 seconds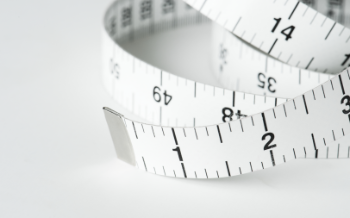 UNIT SIZE
Height: 10.25″ (26.04 cm)
Width: 4.25″ (10.80 cm)
Length: 7.75″ (19.69 cm)
Weight: 5 lbs. (2.3 kg)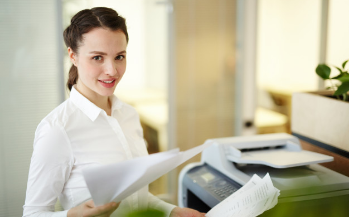 SUITABLE FOR
Smaller banks, branches and credit unions with a lower volume of cheques
Ideal for users with limited counter space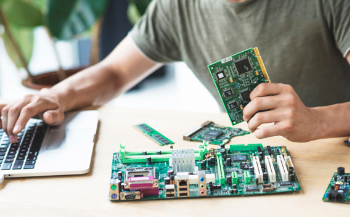 POWER
80 watts (maximum) from a 100 to 240 VAC, 50/60 Hz outlet
2.0 amps (maximum) from the included 24 VDC power supply