Incorporating the reliability, quality and performance demonstrated by all of Panini's market-leading products, the Vision X provides advanced cheque capture features and industry leading price and performance.
Distributed cheque capture industry leadership and the scale of an unparalleled installed base have enabled us to deliver a complete redesign of the Panini Vision X product suite. This next generation cheque scanner allows Panini to continue to offer the lowest total cost of ownership while providing the financial services industry with state-of-the-art solutions for remote deposit and branch capture.
Each Panini cheque scanner offers best-in-class reliability for distributed cheque capture based on our core competencies of system scalability, superior image quality, MICR read accuracy, flawless document handling, and professional services. Panini's distributed capture solution helps customers take full advantage of cheque truncation. This allows customers to lower operational costs, protect investments, optimize return on investment, and enhance the customer experience.
​
Scanner Cleaning Card Usage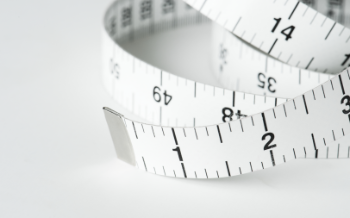 UNIT SIZE
Height: 7.25″ (18.42 cm)
Width: 5.43″ (13.79 cm)
Length: 10.39″ (26.39 cm)
Weight: 5.51 lbs. (2.5 kg)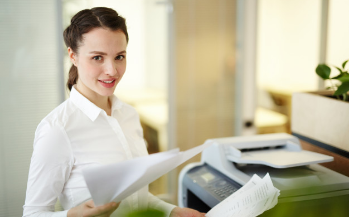 SCANNER SPEED
50, 75, 100 and 125 documents per minute
API Requirements
Unified API (Vision API), in common with other Panini platforms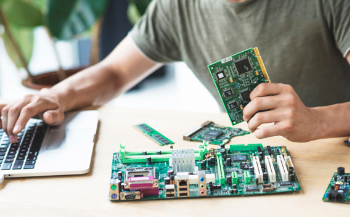 SUPPORTED OPERATING SYSTEMS
Windows 11 (32/64 bit)
Windows 10 (32/64 bit)
Windows 8.x (32/64 bit)
Windows 7 (32/64 bit)
Windows Vista (32/64 bit)
Windows XP
Mac OS X
Linux OS