mI:Deal cheque scanner is the practical, smart, and secure solution for cost effective and reliable cheque capture – in a wide range of application options.
Combining innovation and ease-of-use with API-free connectivity to RDC, POS, branch and mobility applications, mI:Deal offers the most reliable and economical capture of checks with comprehensive Check 21 compliance.
The mI:Deal offers exceptional, state-of-the-art flexibility for deployment; easily integrating with a wide variety of physical and virtual environments through wired or wireless connectivity. Panini's mI:Deal enables cost effective and highly efficient check capture in a variety of applications with minimal integration effort.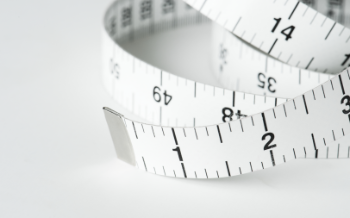 UNIT SIZE
Height: 3.19″ (8.10 cm)
Width: 6.57″ (16.69 cm)
Length: 7.91″ (20.01 cm)
Weight: 2.31 lbs. (1.05 kg)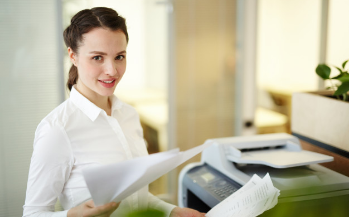 SCANNER SPEED
Up to 20 documents per minute
API REQUIREMENTS
API Free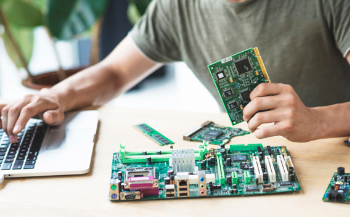 REQUIRED OPERATING SYSTEM
Windows 10 (32/64 bit)
Windows 8.x (32/64 bit)
Windows 7 (32/64 bit)
Windows Vista (32/64 bit)
Windows XP
Mac OS