The Canon CR-190i-II is the cornerstone of production cheque processing, delivering high performance, reliability, and image quality, with an efficient countertop design and capable of meeting even the toughest challenges.
The CR-190i-II can handle items such as business and personal cheques, rebate cheque cards, deposit and withdrawal slips, coupons, tickets, envelopes and other thicker documents.
Dependable Document Handling – the CR-190i-II delivers exceptional document handling with corrugated retard rollers, ultrasonic double feed detection and a built-in jogger – with redesigned rollers. The jogger helps ensure proper document alignment to eliminate misfeeds.

Features:
Auto Page Size Detection
Built-In Jogger
Colour Dropout
Continuous Feeding
Deskew
Duplex
Error Diffusion
Fine Text Filtering
MICR-based Imprinting
MICR-based Sorting
Paper Eject Button
Programmable Function Button
Three Output Pockets (200/200/50)
Ultrasonic Double-Feed Detection
Waterfall Output Mode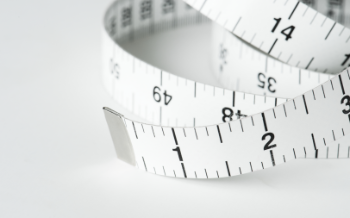 UNIT SIZE
Height: 8.4" (21.34 cm)
Width: 18.7" (47.50 cm)
Length: 10.7" (27.18 cm)
Weight: 18.5 lbs. (8.39 kg)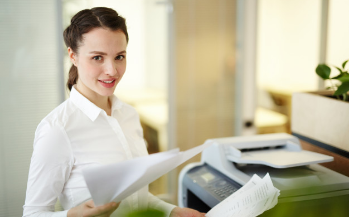 SCANNER SPEED
Up to 190 cheques per minute
Feeder Capacity: 250 Sheets
INTERFACE
Hi-Speed USB 2.0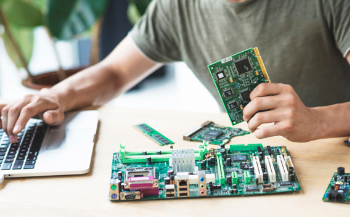 SUPPORTED OPERATING SYSTEM
Windows 10 (32/64 bit)
Windows 8.1 (32/64 bit)
Windows 8 (32/64 bit)
Windows 7 (32/64 bit)
Windows Vista (32/64 bit)