Customer & Technical Support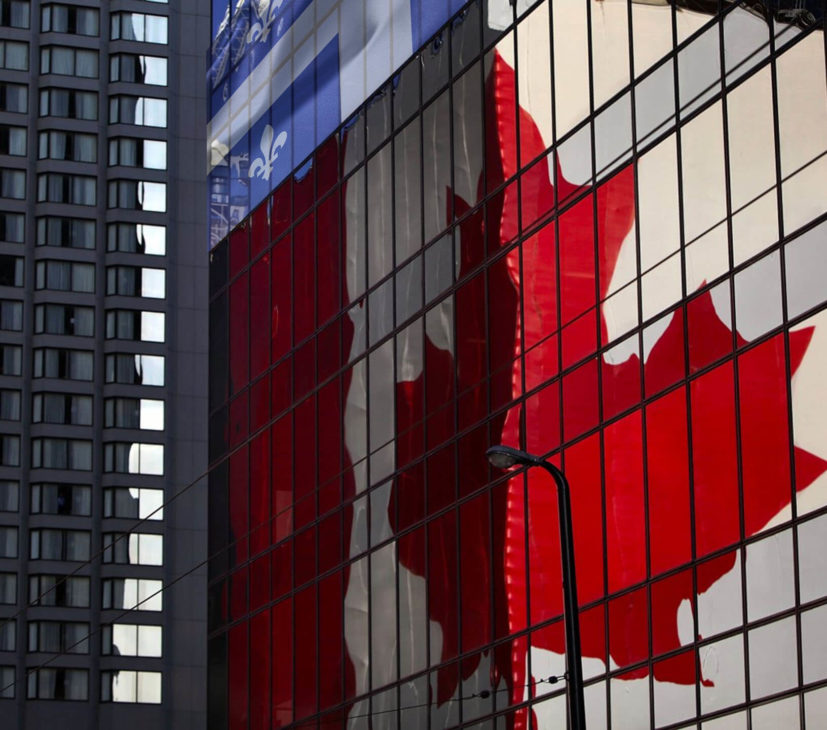 At Paystation, we understand the importance of providing our customers with timely and reliable service and support.
Paystation is a bilingual operation with offices across Canada and representatives servicing all regions. Customer and Technical Support is provided in English and French languages for all hardware and software solutions.