IT Infrastructure Management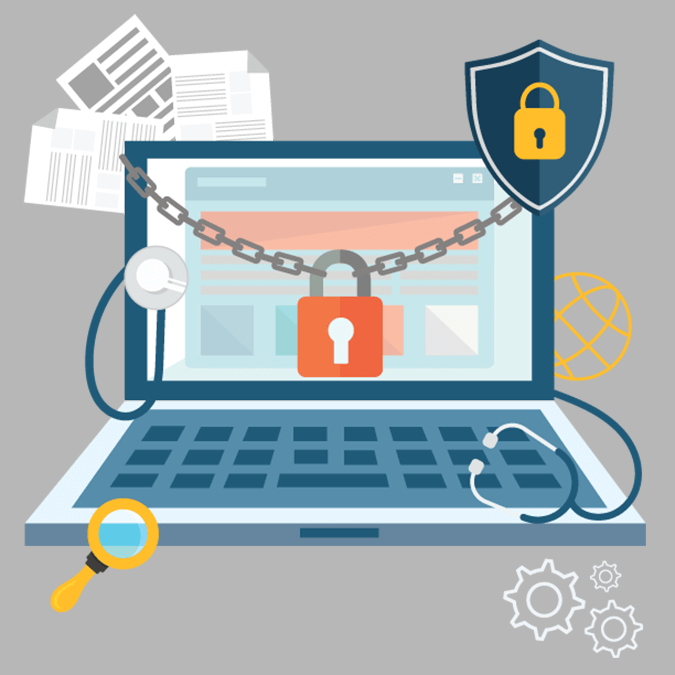 Paystation Desktop Management
Full remote PC support for maintenance tasks and troubleshooting
Patch management
Anti-virus and security management
Mail issues
Performance tuning
Backup management and more!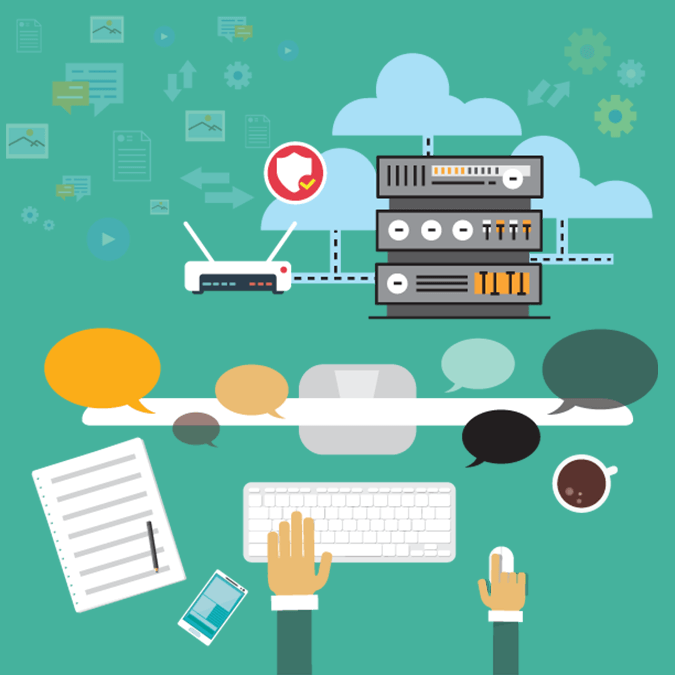 Paystation Server Management
Save time and money by using Paystation's Server Management services, allowing you to focus on more important aspects of your business. Our experienced and certified team will maintain and troubleshoot issues for you 24×7.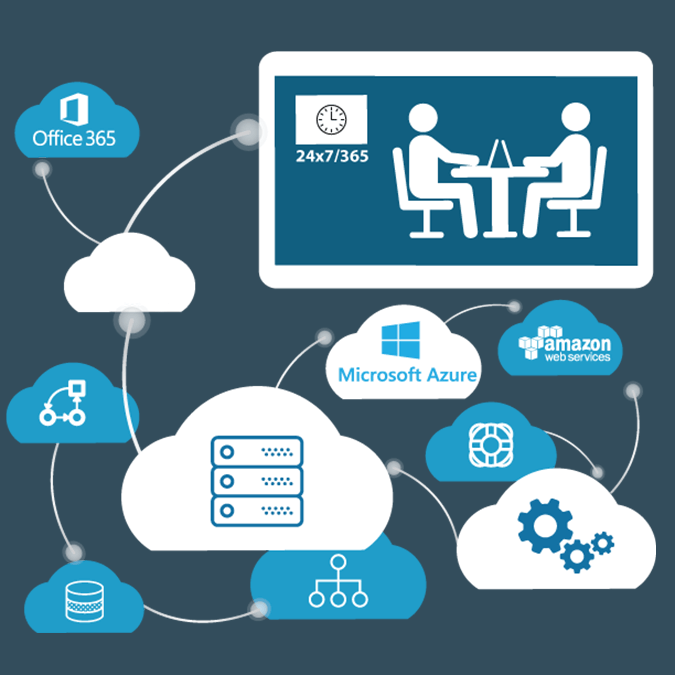 Paystation Cloud Backup Management
Simple and reliable backup services to store your data in the cloud. Paystation's Cloud Backup Management services provide you a choice of storing your data in Microsoft Azure, Amazon Web Services, Inc. (AWS) or any other cloud storage with strong encryption of your data – in transit and at rest.