Introducing Infrastructure Management Solutions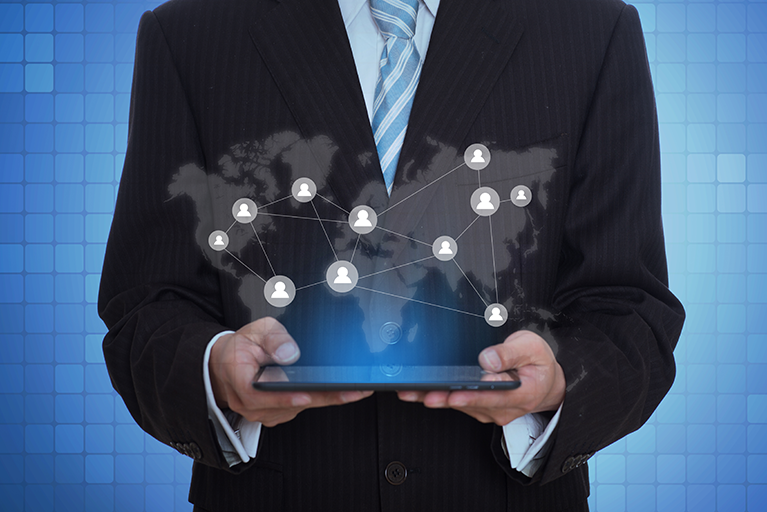 Paystation will deliver IT infrastructure solutions to small, medium and enterprise-level businesses across Canada, effective today. The services include, but are not restricted to:
Server Management
Remote Desktop Management
Cloud Backup Management
We help organizations transform their workplace with IT operations and helpdesk services, advisory services for IT road mapping, asset management, patch management, image and configuration management, end-point protection, backup and recovery and more. Technology is changing rapidly. Companies are moving towards operating expense (OPEX) models. Executives are asked to drive down costs, improve efficiency and keep pace with constantly evolving technology. That's where Paystation's IT Infrastructure Management Solutions come in. Some of the key benefits we offer are:
Reduce IT operational costs –
Domain experts on demand
Custom and scalable
Structured service delivery
PEACE OF MIND
To request a quote, please send an email to bankonus@paystation.ca OR call us on 1-800-268-1440.